Description
Price
Quantity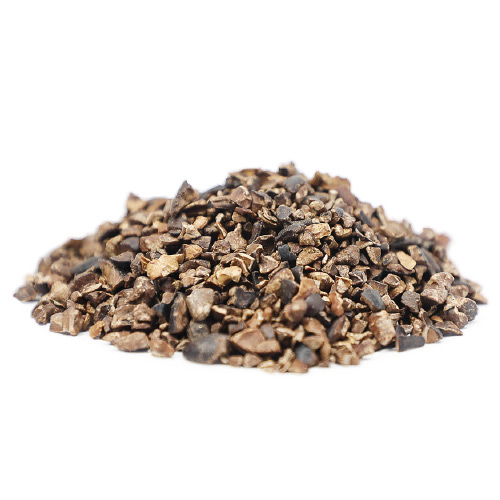 Direct trade, organically grown cacao
100% Pure Nacional cacao from Peru
Cocoa nibs are very versatile and can be used as a topping, mixed into doughs and batters, or processed down to provide a rich chocolatey flavor enhancer.
They also provide a great little energy boost right out of the bag!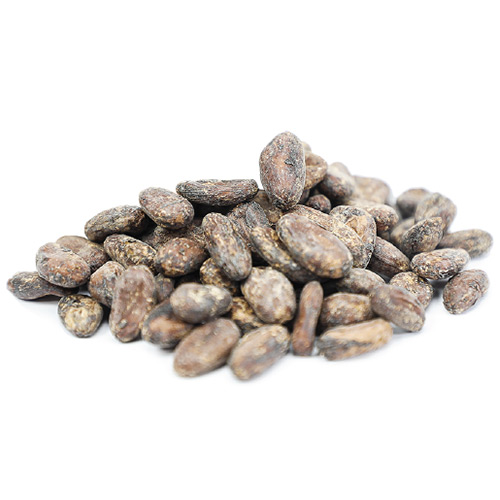 Organically Grown Cacao
Direct Trade
Raw - Not Roasted Pure Nacional Cacao Beans from Peru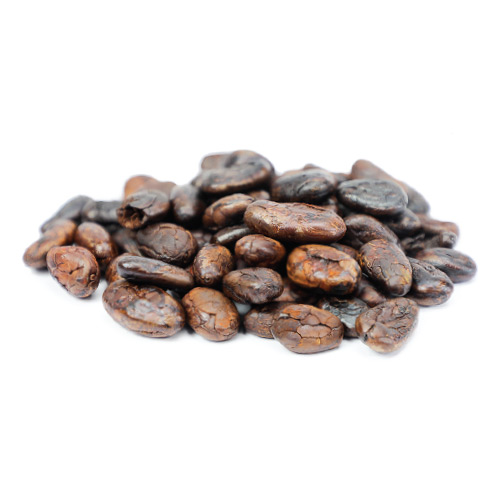 Organically Grown Cocoa
Direct Trade
Roasted - Not Raw - Pure Nacional cocoa beans from Peru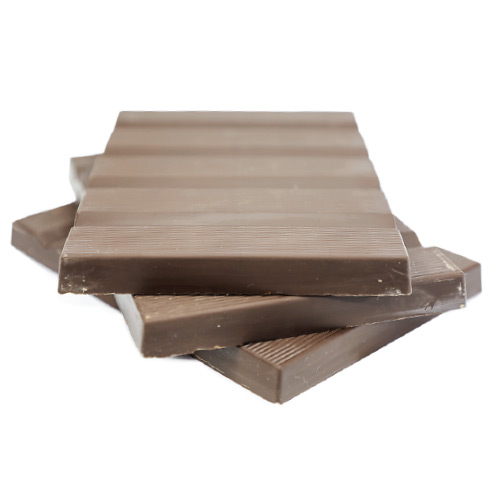 68% Fortunato No 4 Peru Chocolate
Organically Grown Cacao
Direct Trade
Contains Cocoa Beans, organic cocoa butter and sugar.


 "The chocolate is intense, with a floral aroma and a persistent mellow richness.  Its lack of bitterness is remarkable."- New York Times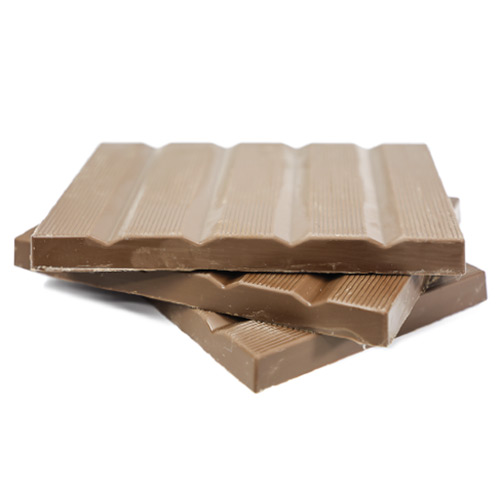 47% Fortunato No 4 Milk Chocolate
Organically Grown Cacao 
Direct Trade
Ingredients:  Cocoa Mass, Cocoa Butter, Sugar and Whole Milk Powder.


"Fortunato No 4 is the standard by which fine chocolate must be measured." -Norman Love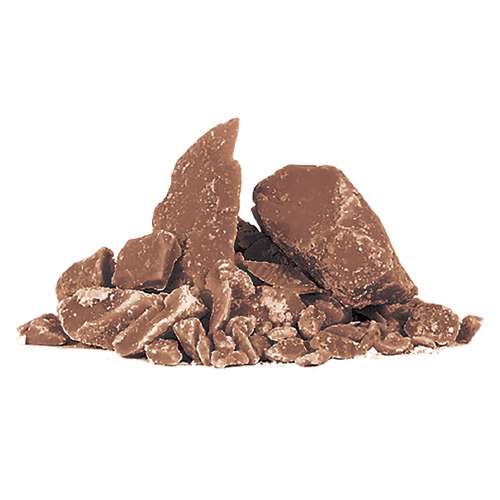 100% Fortunato No 4 Peru Cocoa Mass (untempered)
Organically Grown Cacao
Direct Trade
Ingredients: 100% Pure Nacional Cocoa