Description
Price
Quantity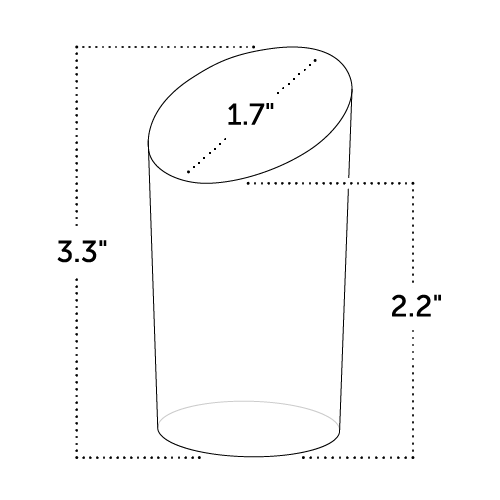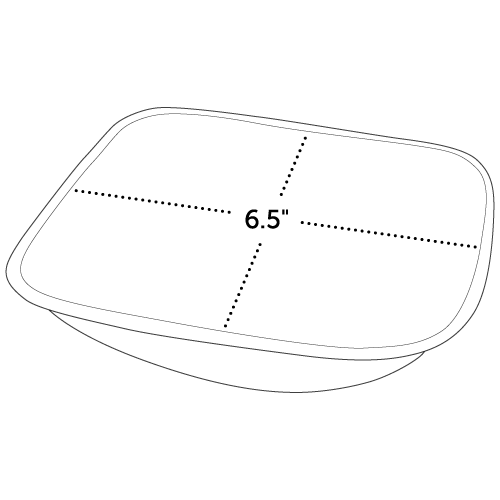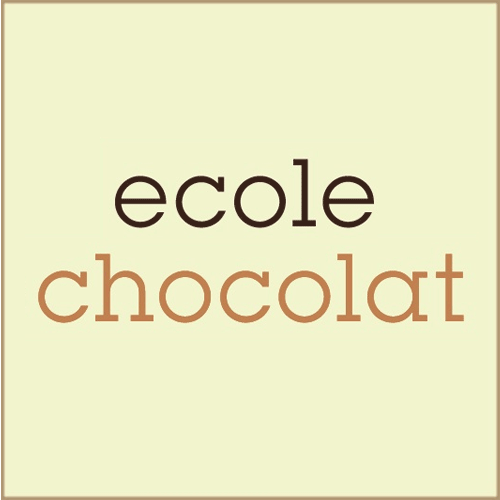 Kit includes: 
3kg Dark Chocolate 
1kg Milk Chocolate
1kg White Chocolate
4 Bottles of Colored Cocoa Butter
2 Polycarbonate Moulds
Chocolate Dipping Tools
Bench Scraper
Parchment Paper 
Acetate Sheets
Selection of Transfer Sheets
Manufacturer Item:
1001307571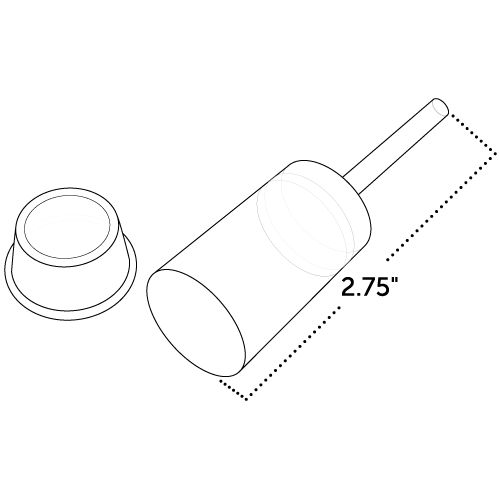 Dimensions of vessel: 1.92" diameter x 2.75" tall (49mm x 70mm)
Height with stick:7.1" (180mm)
Quantity: 144 ct.
Volume: 3 oz. of disposable product 
Ideas on how Push Up Cups can be used: 
Jello 
Alcohol Shots
Layered Salsa
Mini Appetizer
Ice Cream
Mousse 
Email us your ideas or pictures. We would love to see what you come up with.
Manufacturer Item:
1001309011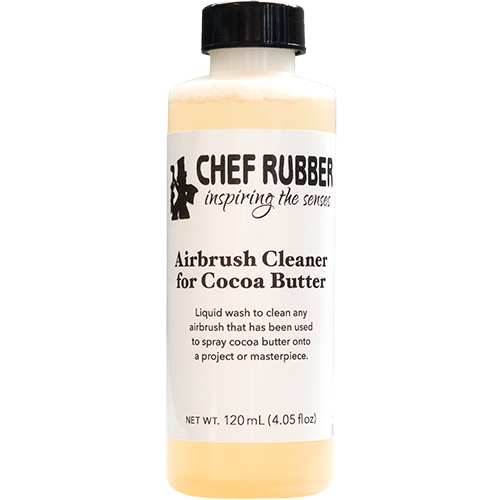 4 ounce bottle of airbrush cleaner for cocoa butter.
Use this liquid wash to clean any airbrush that has been used to spray cocoa butter onto a project or masterpiece.
Manufacturer Item:
1005258
Manufacturer Item:
910699