Description
Price
Quantity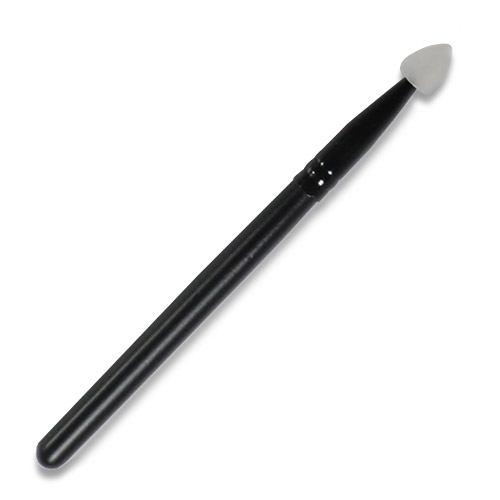 This sturdy, ergonomic applicator/remover features a soft, spade shaped silicone tip.
Use this applicator to safely apply Chef Rubber Colored Cocoa Butter to polycarbonate and magnetic moulds.
Conversely, you can safely remove cocoa butter to create negative space in mould cavities, allowing your chocolate to show through in areas.
This silicone applicator can also be used in the delicate applications of decor powder, such as Chef Rubber Pearl Powder.
This silicone applicator/remover is an excellent tool for cleaning nooks and crannies in your moulds.
Product Dimensions: 5.5" x .25" (140mm x 6.3mm)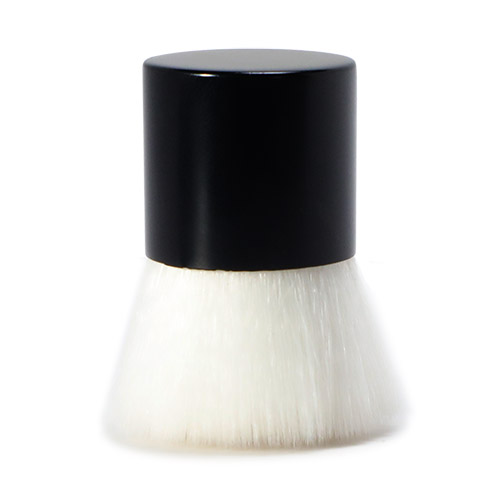 This small brush will prove a versatile addition to your culinary presentation toolkit!
Use this fine bristled brush to buff, shine and polish chocolate.
The soft synthetic bristles of this brush are ideal for the even application of powders such as Chef Rubber Decor Powder.
Product Dimensions: 2" x 1.5" (51mm x 38mm)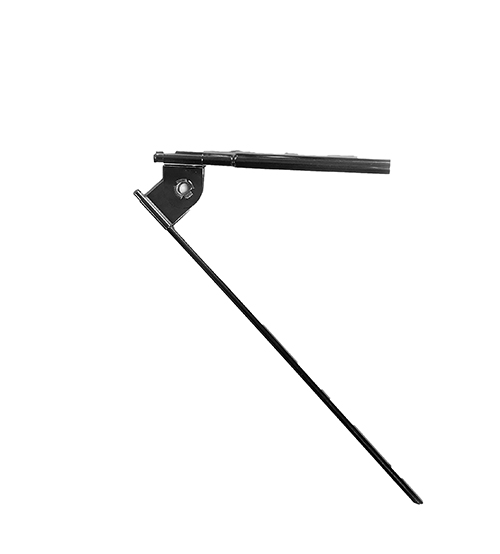 A traditional and interesting way to apply subtle color, aroma or flavor to food.
No need for compressed air, your own breath actually aerosolizes whatever liquid you fill it with.
Can also be used with scented or essential solutions to freshen the air in a room.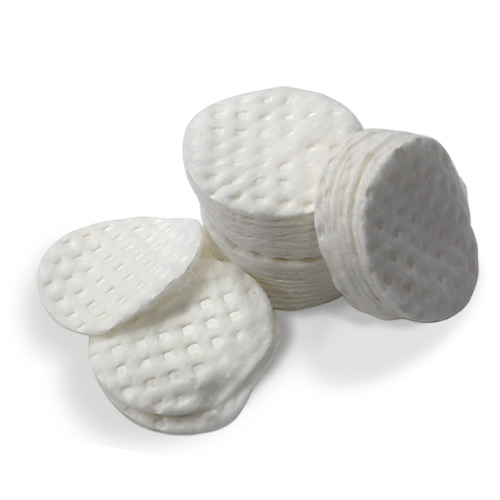 This is a pack of 100 cotton polishing pads, ideal for safely cleaning and buffing your polycarbonate chocolate moulds.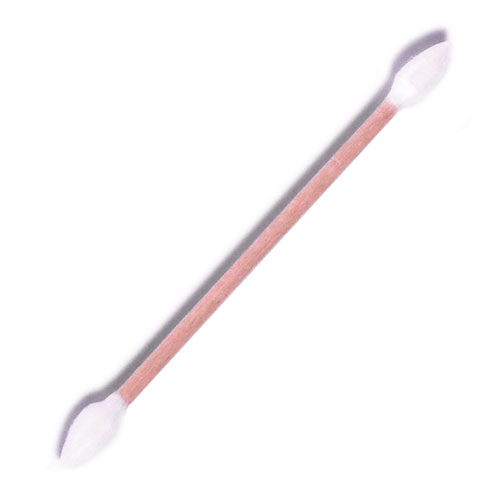 A high quality swab featuring a strong, durable wooden body
Cotton ends are slightly pointed for cleaning in small nook in the cavities of polycarbonate moulds.
Product Dimensions: 3" x .2" (76mm x 5mm)
100 swab pack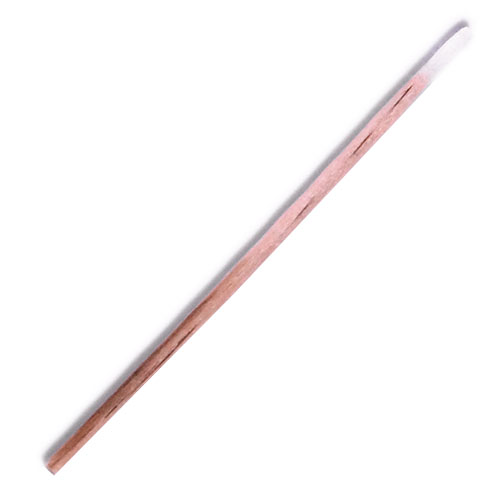 A small swab with tapered cotton wrapped point for safely cleaning the fine details of polycarbonate chocolate moulds
Made of strong durable wood for dependable use
Product Dimensions:  2.9" x .2" (74mm x 5mm)