Description
Price
Quantity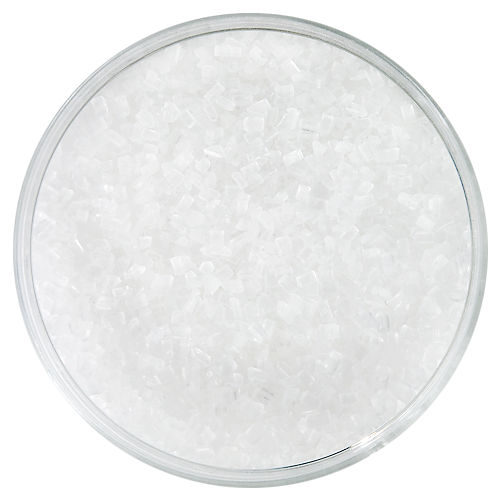 Crystal Sugar is a course sugar that has a large grain to it. 

The larger crystal allows light to reflect which gives the product the sugar is added to an extra a sparkle. 

It may be colored using Airbrush Color and added to finished cookies, jelly candies, and other baked goods.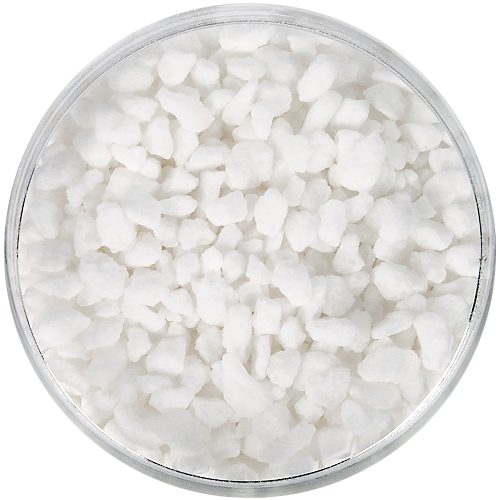 Large, white sugar crystals for baking and decorating.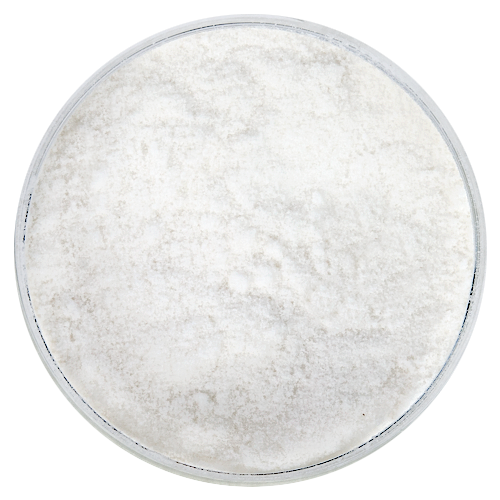 Powdered sugar that will not dissolve on finished products.