Description
Price
Quantity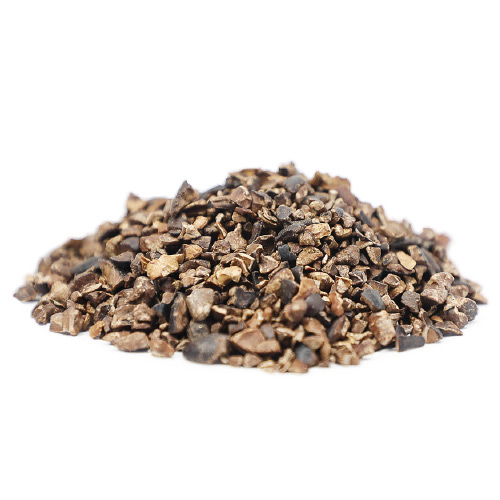 Direct trade, organically grown cacao
100% Pure Nacional cacao from Peru
Cocoa nibs are very versatile and can be used as a topping, mixed into doughs and batters, or processed down to provide a rich chocolatey flavor enhancer.
They also provide a great little energy boost right out of the bag!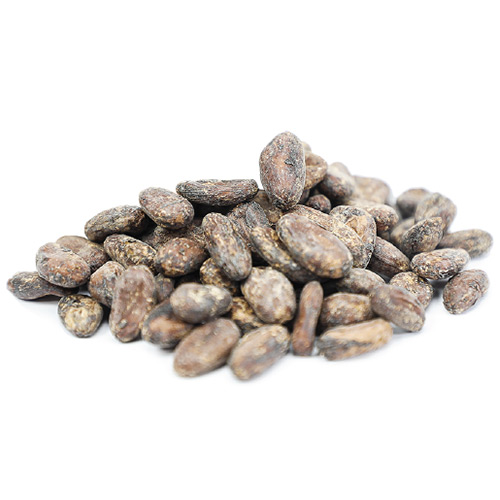 Organically Grown Cacao
Direct Trade
Raw - Not Roasted Pure Nacional Cacao Beans from Peru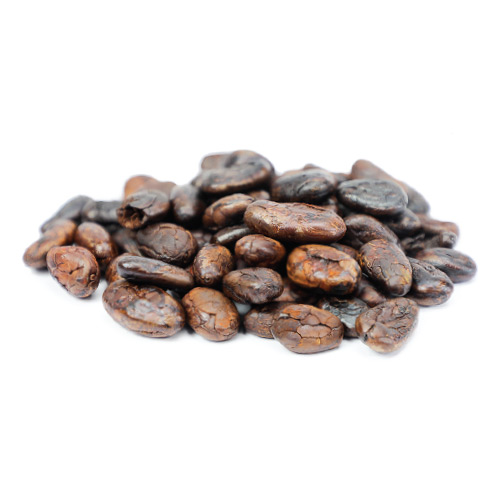 Organically Grown Cocoa
Direct Trade
Roasted - Not Raw - Pure Nacional cocoa beans from Peru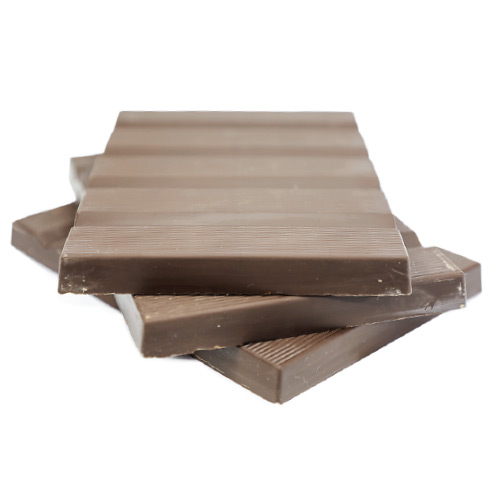 68% Fortunato No 4 Peru Chocolate
Organically Grown Cacao
Direct Trade
Contains Cocoa Beans, organic cocoa butter and sugar.


 "The chocolate is intense, with a floral aroma and a persistent mellow richness.  Its lack of bitterness is remarkable."- New York Times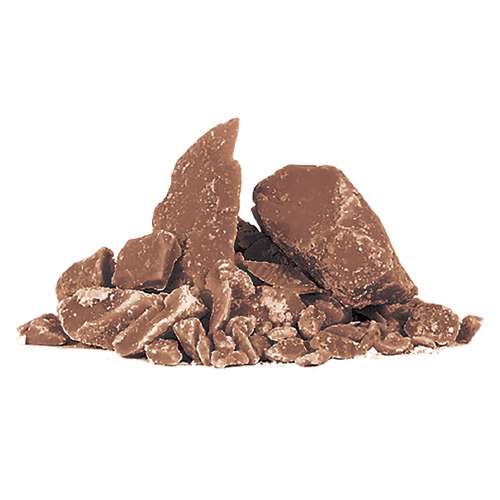 100% Fortunato No 4 Peru Cocoa Mass (untempered)
Organically Grown Cacao
Direct Trade
Ingredients: 100% Pure Nacional Cocoa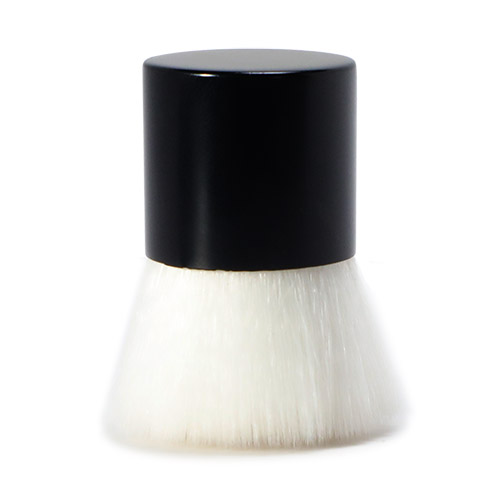 This small brush will prove a versatile addition to your culinary presentation toolkit!
Use this fine bristled brush to buff, shine and polish chocolate.
The soft synthetic bristles of this brush are ideal for the even application of powders such as Chef Rubber Decor Powder.
Product Dimensions: 2" x 1.5" (51mm x 38mm)