Do you need a custom mould? Tell us about it.
Description
Price
Quantity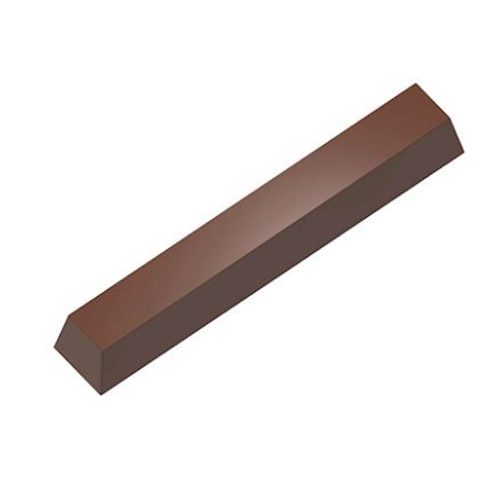 Manufactured by Chocolate World of Belgium
Number of Cavities: 10
Cavity Dimensions: 3.1" x .5" x .4" (80mm x 12.8mm x 10mm)
Mould Dimensions: 11" x 5" x .9" (275mm x 135mm x 24mm)
Volume: .4oz (11g)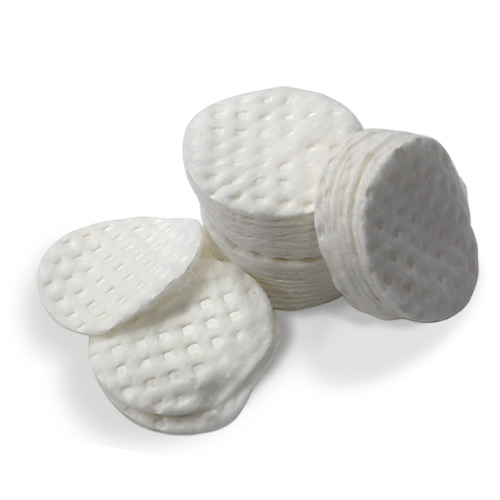 This is a pack of 100 cotton polishing pads, ideal for safely cleaning and buffing your polycarbonate chocolate moulds.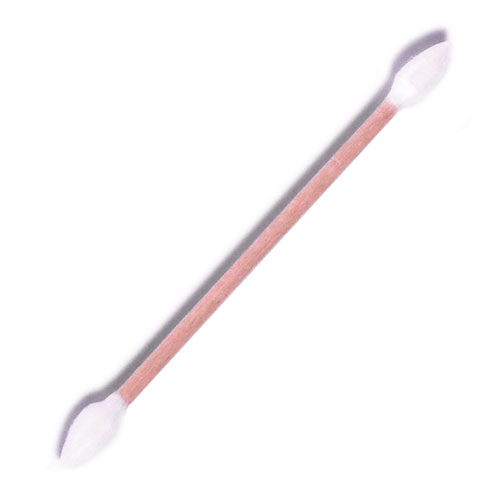 A high quality swab featuring a strong, durable wooden body
Cotton ends are slightly pointed for cleaning in small nook in the cavities of polycarbonate moulds.
Product Dimensions: 3" x .2" (76mm x 5mm)
100 swab pack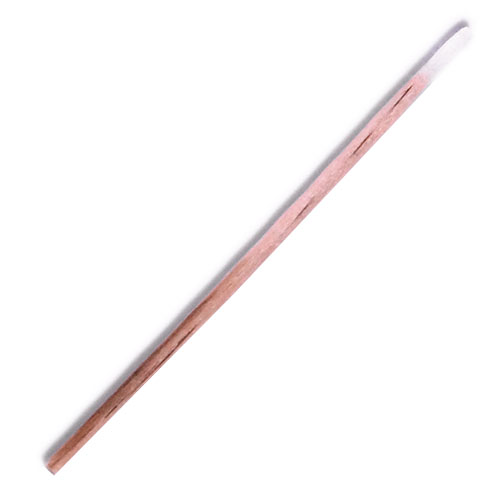 A small swab with tapered cotton wrapped point for safely cleaning the fine details of polycarbonate chocolate moulds
Made of strong durable wood for dependable use
Product Dimensions:  2.9" x .2" (74mm x 5mm)