Description
Price
Quantity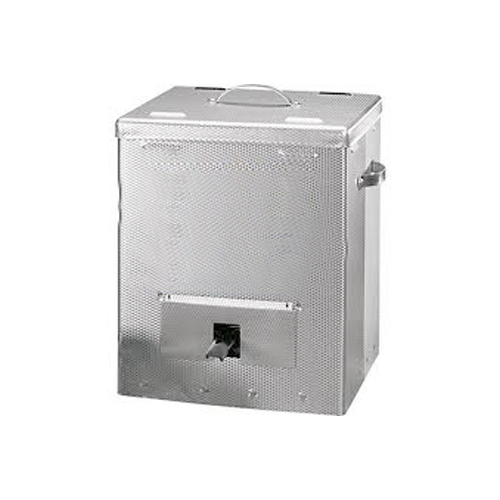 Do you want that same smoke flavor that'd you get from a traditional smokehouse, but don't really have the space for a smoker? Whether you're just tight on space at home or want to get mobile with your food smoking, the Mini Chief can produce the kind of mouth-watering food results as larger units.
 
At a total size of just 14" x 11-1/2" x 11-1/2" the Mini Chief is ideal for any cooking space, or just when you only want to smoke tonight's dinner. 
The Mini Chief heats up to about 165 degrees Fahrenheit, so it's simple to produce great smoking results. No overcooking, no fluctuating temperatures, and no worry about getting your wood smoking.
The Mini Chef is simple to use. Just plug into a standard (outside) household outlet. Next, once you have your food loaded in the smoker on the easily removable grill rack, you can close the lid and access your wood flavor pan without ever opening the door again. The wood flavor pan can be inserted and removed without losing any heat or dealing with fluctuating temps. 
Just choose your favorite flavor of wood chips and you're guaranteed to be getting an amazing amount of smoke!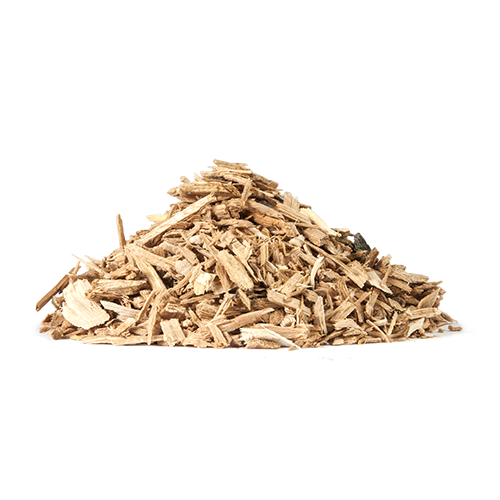 Conveniently packaged alder wood chips 
Use to add smoke flavor to meat, fruit, vegetables and much more!
For quick and easy smoking, use with our Mini Smoker (SKU# 815029)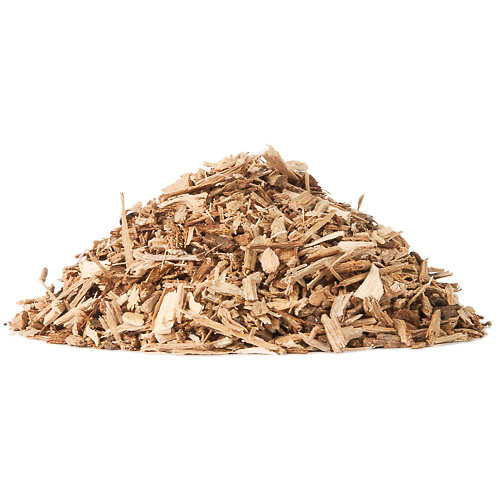 Use to add smoke flavor to meat, fruit, vegetables and much more!
For quick and easy smoking, use with our Mini Smoker (SKU# 815029)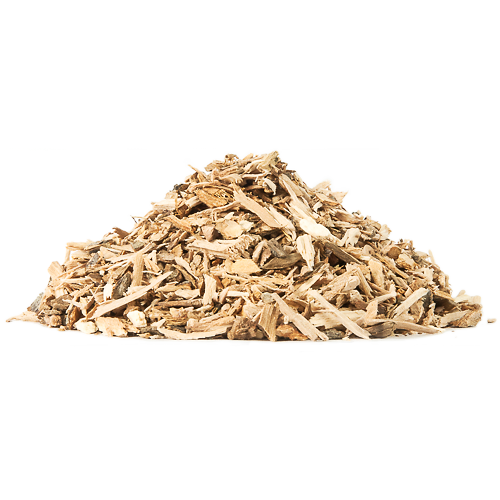 Use to add smoke flavor to meat, fruit, vegetables and much more!
For quick and easy smoking, use with our Mini Smoker (SKU# 815029) 
Use to add smoke flavor to meat, fruit, vegetables and much more!
For quick and easy smoking, use with our Mini Smoker (SKU# 815029)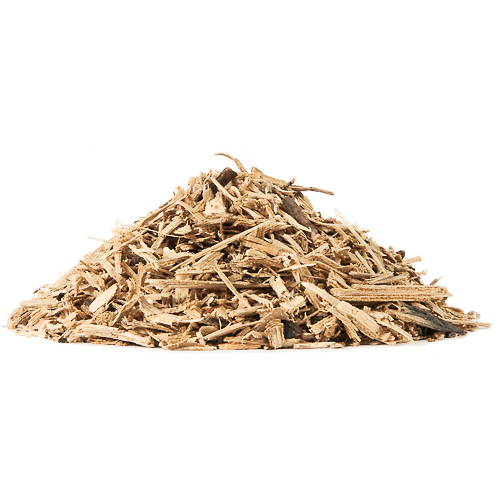 Use to add smoke flavor to meat, fruit, vegetables and much more!
For quick and easy smoking, use with our Mini Smoker (SKU# 815029) 
Use to add smoke flavor to meat, fruit, vegetables and much more!
For quick and easy smoking, use with our Mini Smoker (SKU# 815029)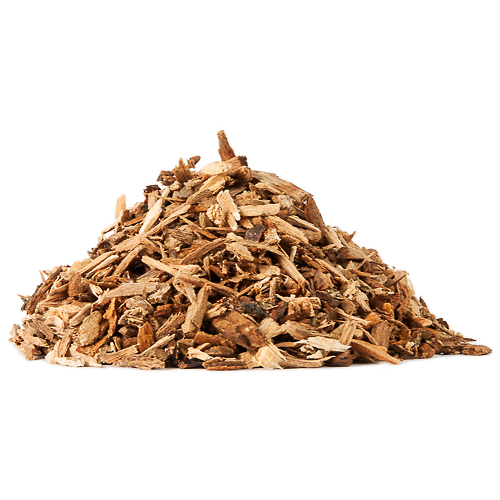 Use to add smoke flavor to meat, fruit, vegetables and much more!
For quick and easy smoking, use with our Mini Smoker (SKU# 815029)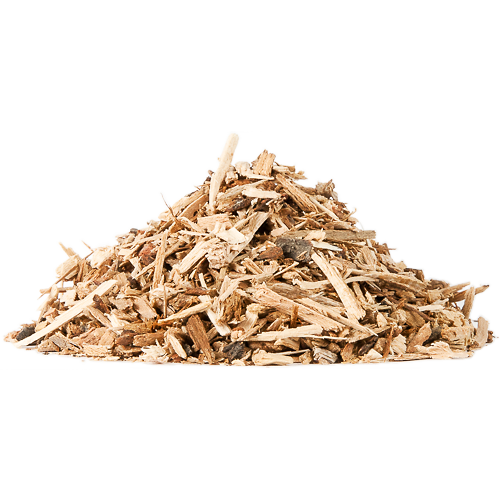 Use to add smoke flavor to meat, fruit, vegetables and much more!
For quick and easy smoking, use with our Mini Smoker (SKU# 815029)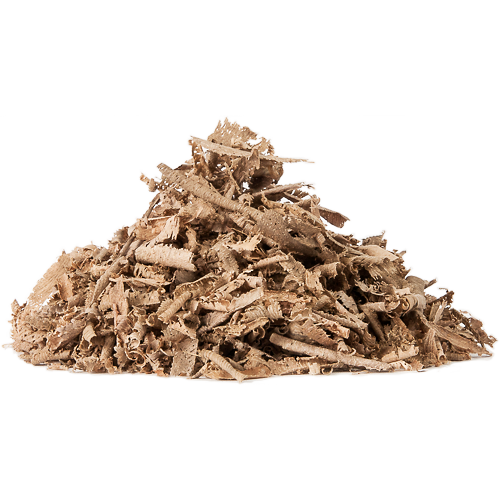 Use to add smoke flavor to meat, fruit, vegetables and much more!
For quick and easy smoking, use with our Mini Smoker (SKU# 815029)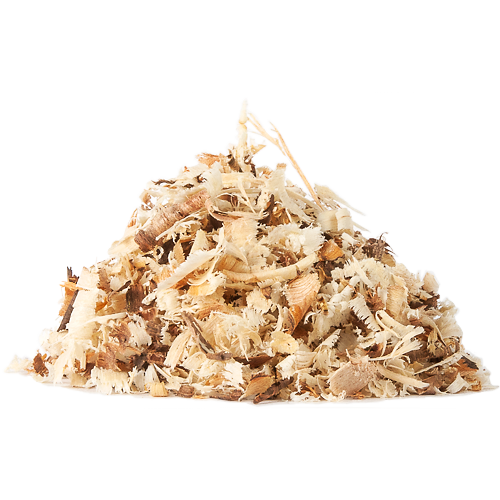 Use to add smoke flavor to meat, fruit, vegetables and much more!
For quick and easy smoking, use with our Mini Smoker (SKU# 815029)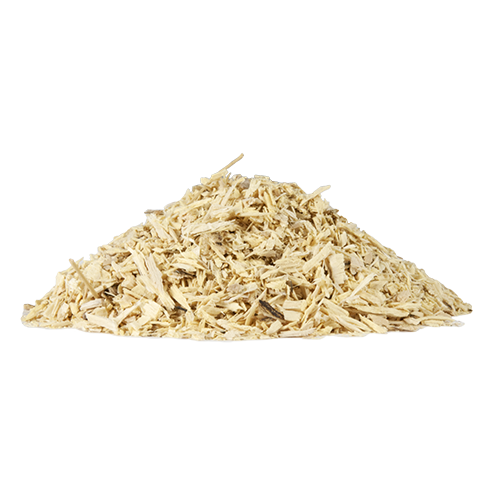 Use to add smoke flavor to meat, fruit, vegetables and much more!
For quick and easy smoking, use with our Mini Smoker (SKU# 815029)