S2K Commerce - Products Dropdown
Actions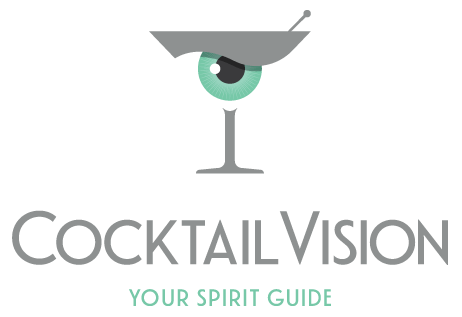 choco-shipping-links.html
Transfoms your cocktail game with our vegan, dairy-free, fine textured Coconut Milk Powder. 

Coconut Milk Powder is an excellent shelf-stable ingredient for dry applications or any recipe that calls for coconut milk. 
Sweet and pleasant honey flavor without the stickiness if traditional honey. 

Fine textured honey powder is excellent for dry applications or in any recipe that calls for honey or simple syrup. 

Clump-free and easy in hot or cold beverages, as well as for flavoring cocktail foams and whipped cream.
Why use egg whites in cocktails? They add a rich, silky smooth texture and body to a cocktail as well as soften and balance powerful flavors, add complexity and richness, and also act as a beautiful canvas for your garnishes.


To get a great foam with egg whites, we use dry shake method first.




Shake ingredients in a cocktail shaker without ice first for about a minute.




It will feel like forever. Then add ice and shake it again till your arms fall off. 




This double-shaking method gives the egg whites extra shaking time to develop their signature velvety texture.