Description
Price
Quantity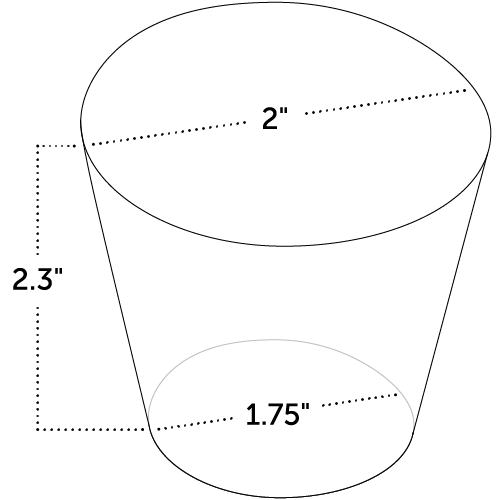 This medium natural wood serving cup is a unique way to serve samplers and snacks
Made with double-layered birch wood to prevent moisture bleed
Not recommended for liquids or liquid food items
Eco-friendly and biodegradable
Product Size: 2" x 2.3" (51mm x 58mm)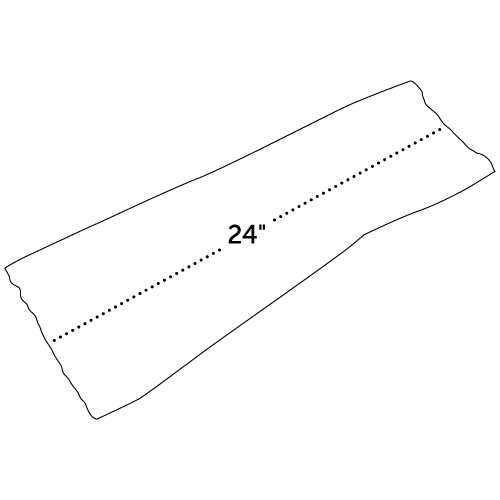 A sturdy liquid and heat safe rectangular serving tray ready for everyday dining and relaxed gatherings


Hand crafted from thoroughly cleaned, heat pressed, and fully sterilized fallen palm leaves


Compostable; no chemicals or binders; USDA certified bio-based product 


Product Size: 24" (609mm)


Intended for single use, this is absolute guilt-free dinnerware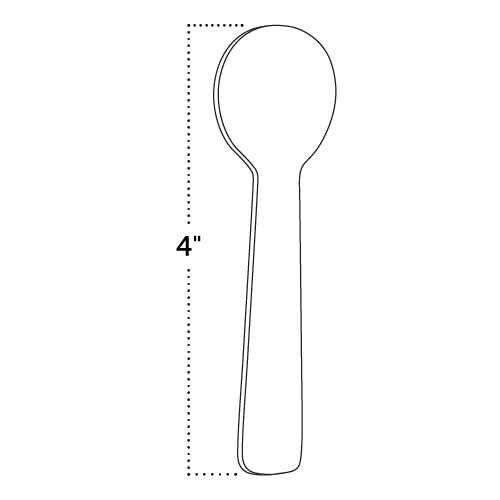 Wood utensils are made from 100% natural & sustainable birch wood. 


An exceptional alternative to green, biodegradable plastic cutlery. 


Utensils designed for durability, strength and heat toleranance above 200 degrees fahrenheit


Contain NO glues, glazes or dyes; FDA approved for food contact


Product Size: 4" (101mm)


Wood utensils are perfect for your next eco-friendly event.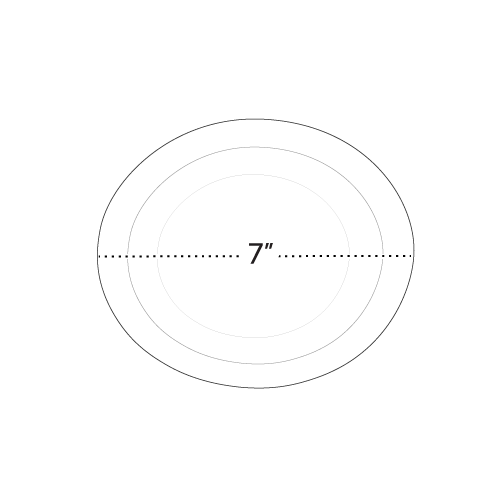 This medium natural bamboo plate is an enlightened way to present hot and cold food
Eco-friendly and biodegradable
Each plate is unique in grain and character
Product Size: 7" (178mm) diameter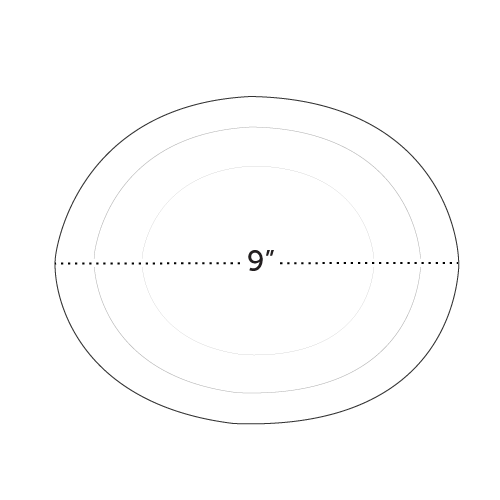 This large natural bamboo plate is an enlightened way to present hot and cold food
Eco-friendly and biodegradable
Each plate is unique in grain and character
Product Size: 9" (229mm) diameter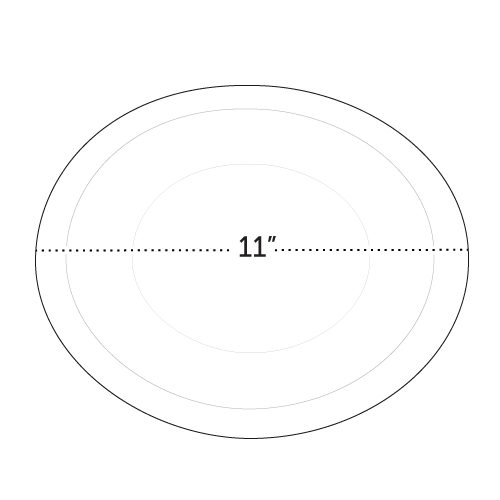 This large natural bamboo plate is an enlightened way to present hot and cold food
Eco-friendly and biodegradable
Each plate is unique in grain and character
Product Size: 11" (279mm) diameter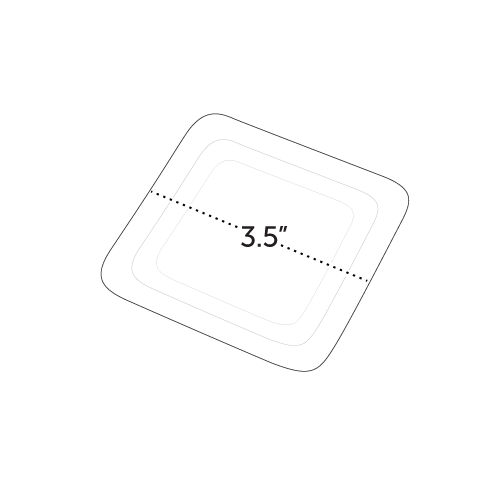 This small natural bamboo plate is an enlightened way to present hot and cold food
Eco-friendly and biodegradable
Each plate is unique in grain and character
Product Size: 3.5" (89mm) diameter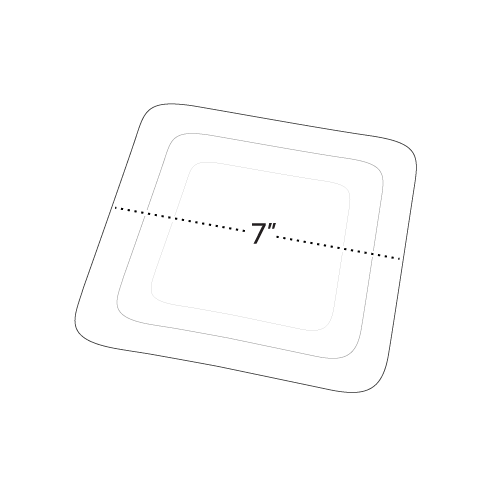 This medium natural bamboo plate is an enlightened way to present hot and cold food
Eco-friendly and biodegradable
Each plate is unique in grain and character
Product Size: 7" (179mm) diameter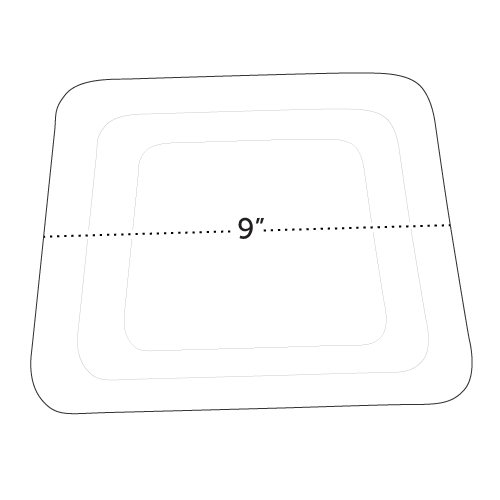 This large natural bamboo plate is an enlightened way to present hot and cold food
Eco-friendly and biodegradable
Each plate is unique in grain and character
Product Size: 9" (229mm) diameter 
This large natural bamboo plate is an enlightened way to present hot and cold food
Eco-friendly and biodegradable
Each plate is unique in grain and character
Product Size: 10" (254mm) diameter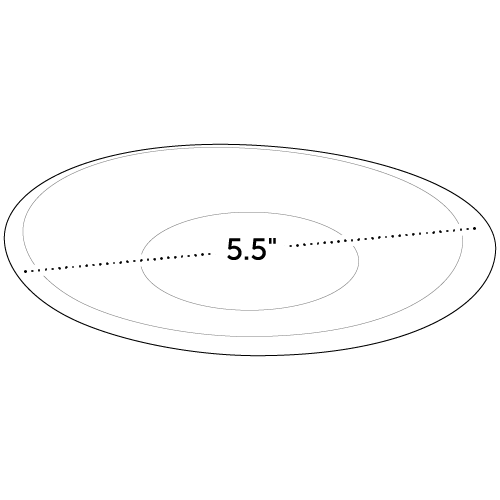 This small natural wood plate is an enlightened way to present hot and cold food 
Made with double-layered birch wood to prevent moisture bleed
Eco-friendly and biodegradable
Each plate is unique in grain and character
Product Size: 5.5" (140mm) diameter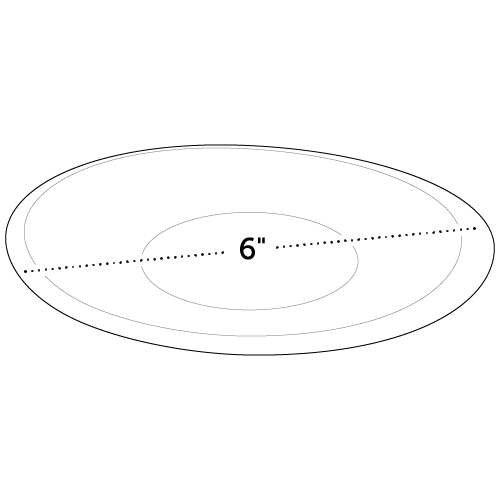 This medium size natural wood plate is an enlightened way to present hot and cold food 
Made with double-layered birch wood to prevent moisture bleed
Eco-friendly and biodegradable
Each plate is unique in grain and character
Product Size: 6" (152mm) diameter