Description
Price
Quantity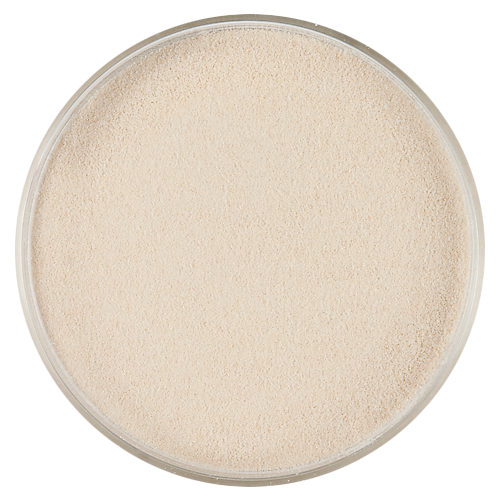 A gelatin like product made from algae and red seaweeds.
It is processed by cooking and pressing the algae, freeze drying the residue into bars and then grinding it into a powder.
It has stronger setting properties than gelatin.
Agar Agar can be used to make the following items:
Jellies 

Puddings 

Custards 

Meringues 

Cake Fillings 
Agar Agar may also be used as the gelling agent in gel clarification, to clarify stocks, sauces, and other liquids.
It can also be used as a substitute for powdered gelatin in some recipes.
Agar Agar has many advantages over traditional gelatin.
Some advantages include the following:
Agar Agar is derived from a plant source rather than an animal source making it suitable for vegetarian and vegan diets 

No taste, no odor and no color 

It sets more firmly than gelatin 

Agar agar can set at room temperature; it also stays in jelly form when temperatures rise 
Ajitide (I + G) is a flavor enhancer that unlocks the taste characteristics of foods synergy with glutamates and other flavor enhancers nucleotides have. 

Used in: Soups, Gravies, Sauces, Dressings, Prepared Meals, Fish and Seafood.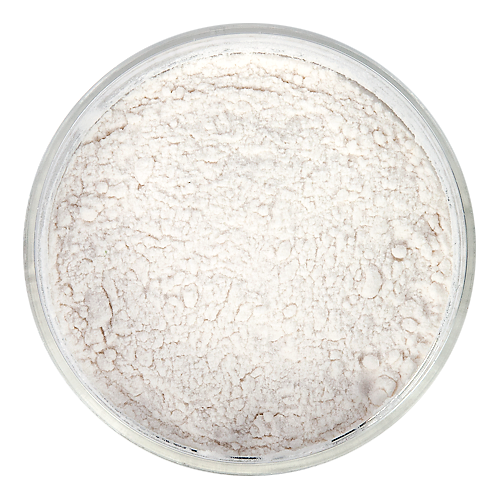 Ammonium Bicarbonate is used as a leavening agent for flat baked goods such as cookies and crackers. 

Can be referred to as hartshorn or hornsalt. 

May be used as a substitute for baking soda or baking powder
A leavening agent which is the precursor of today's baking powder and baking soda.
Can be used to enhance the crispiness of baked goods, particularly flat baked goods. 
Also known as baker's ammonia or hartshorn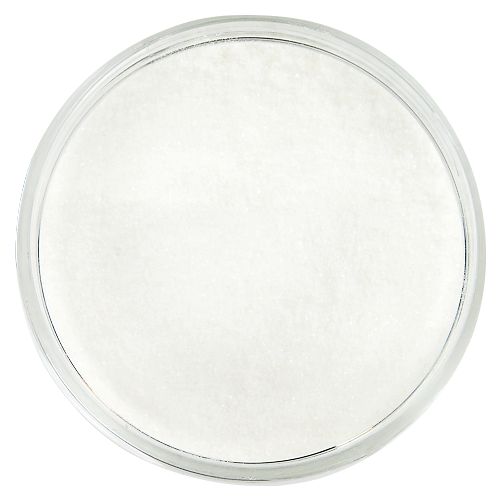 Being an antioxidant, ascorbic acid helps to prevent some of the damage done by free radicals that are created when the body is exposed to radiation, digests food, or inhales tobacco smoke. 

The build-up of radicals is known to cause cancer, arthritis, and heart disease, as well as accelerate the aging process. 

Therefore, in order to prevent these life-threatening diseases, the habit of taking generous amounts of ascorbic acid on a daily basis should be cultivated. 

This is especially important because the human body does not produce it organically or store sufficient amounts of it like some other animals do. 

Also known as Vitamin C - dough strengthener that supports long, slow rises

Ascorbic acid also acts a preservative to prevent the browning of packaged fruits and vegetables

Certified Kosher and Pareve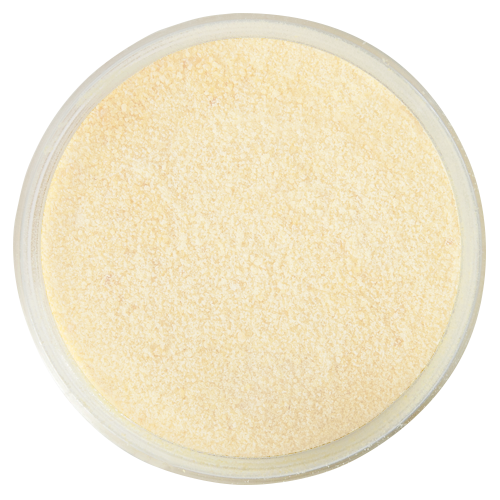 Butter Powder - Superfine powder that adds a great butter flavor. 

Can be sprinkled on for a thin coating/topping or added to sauces, creams, batters, breads, etc.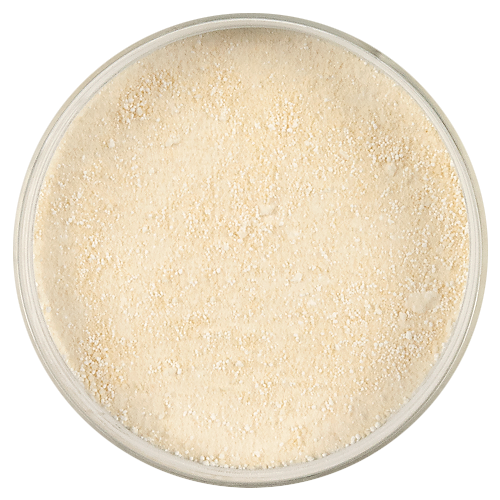 Buttermilk Powder - Super fine powder that easily disperses in other powders (sugar, flour, etc), cold and warm liquids. 

Great way to add flavor without adding moisture.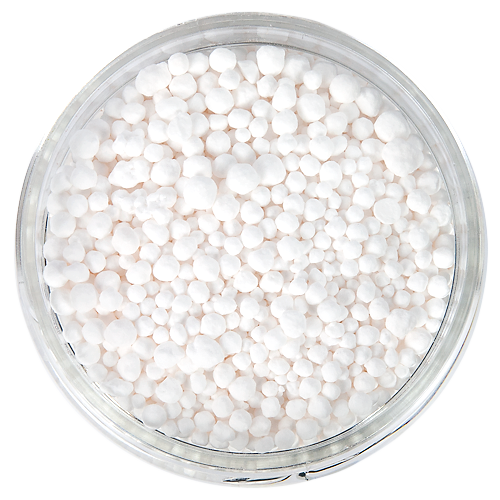 Can be used as an anti-caking agent, antimicrobial agent, pickling agent, firming agent, flavor enhancer, humectant, and pH control agent.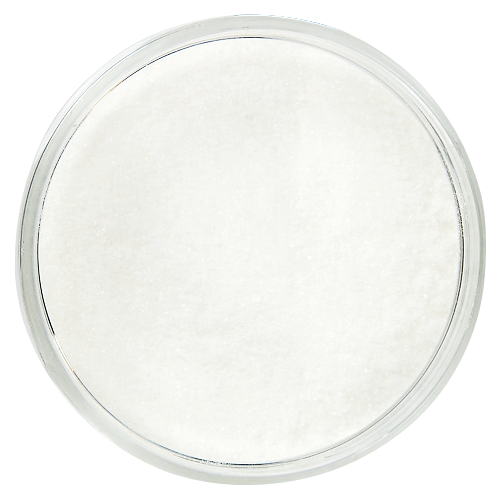 A salt that results from the action of lactic acid on calcium carbonate. 

Commonly added to fresh cut fruits to keep them firm and prolong shelf-life. 

Can also be used to set sodium alginate "caviar". 

Often preferred over calcium chloride because it is not as bitter.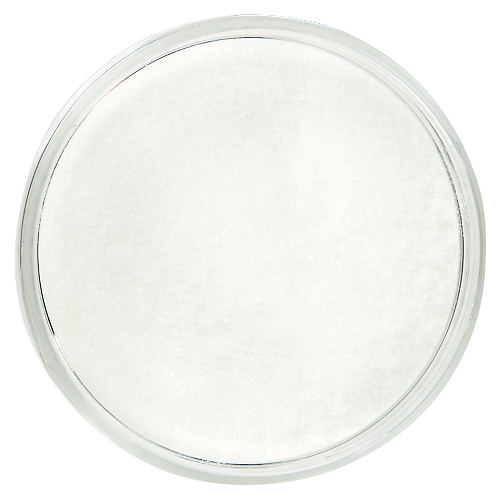 Calcium used to fortify foods. 

Used to make caviar in the reverse spherfication process.

Does not affect taste.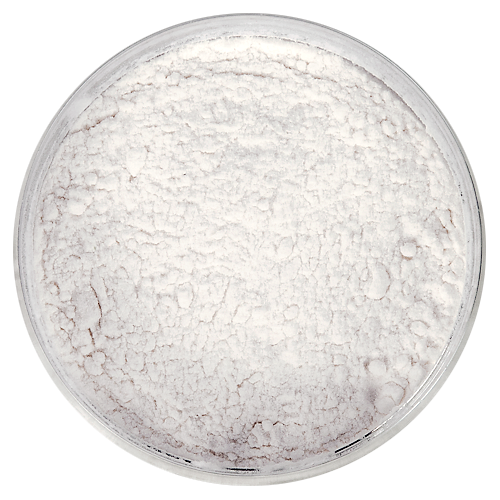 Calcium Sulfate: Commonly used in tofu as a coagulant.  

It is also used as an anticaking agent, dough strengthener and stabilizer.

This product is in it's natural state as a translucent, crystalline powder.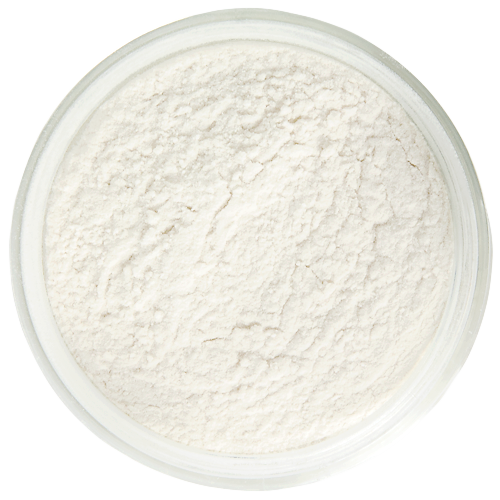 Product Data Sheet Click Here
 

A stabilizer, thickener and gelling agent derived from red algae. 

This carageenan forms a clear, soft, elastic gel.

Forms a "melt in your mouth" gel, versus the the more firm texture of Kappa Carrageenan.

Gel remains stable after freezing and thawing and will reform after broken if left to rest.

 

General usage: 

1g per 100g liquid - Soluble in hot water (140

°

-175

°

F) or in cold water with an emersion blender.